Leaderboard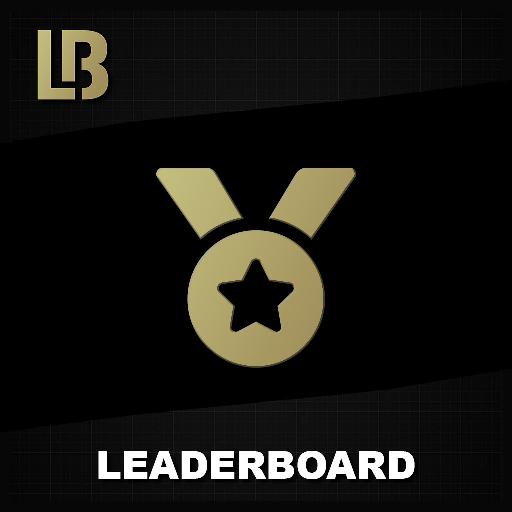 Changelogs:
Version 1.9.6 - stable28.07.2023 20:44
Fixed:
- Compatibility with KillReward Mod
Version 1.9.5 - stable23.06.2023 23:00
compatibility with new Core PBO
Version 1.9.4 - exp24.05.2023 15:42
Compatibility with new Core PBO and 1.21
Version 1.9.3 - stable19.04.2023 22:08
Changed:
- Changed color in config to new format. They will be reset to default again
Version 1.9.2 - stable06.03.2023 15:40
Changed:
- Shared module, which has been included with all Client PBOs now is an extra PBO for easier updates and is now names LBmaster_Core.pbo
- Include Core PBO in the Mod download. (This will be the same for all client mod downloads, so you only need it once, but it's included everywhere)
More...
Features
Simple Ingame Leaderboard
Easy Setup
Modern Design
Add Discord Link to Leaderboard (optional)
Change Main Bar Color
Show Top 20 Players
Synched with CF Cloud Stats
Unlimited Servers once bought
This requires a CF Cloud Account with a payed subscription to run and you need to grant API Permissions for my Application !